HAPPY INDEPENDENCE DAY 2020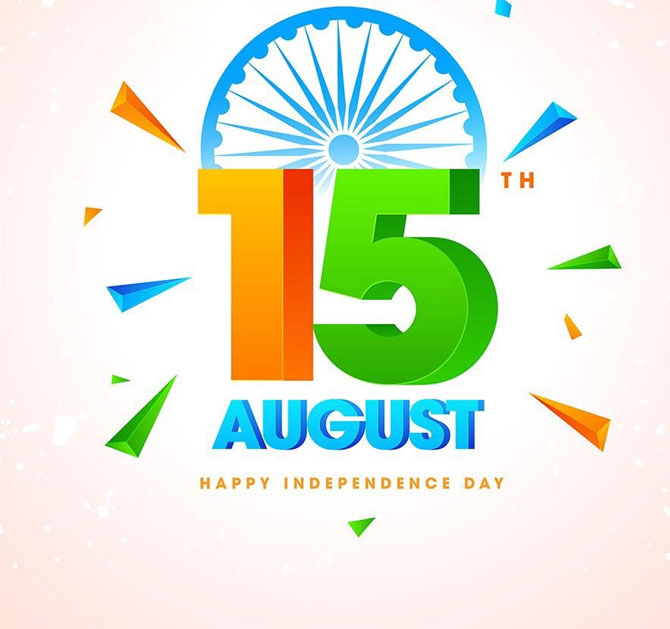 Dear students the future of a country depends upon its youth. It is your perseverance, dedication and commitment that will determine the future of India. Try and be a responsible and hardworking citizen of the nation. This brightens not only the future of the nation but yours as well. Education is a powerful tool which helps you distinguish between right and wrong. It enables you to face adverse situations in life.
Today we come together to celebrate the Free Spirit of India and pledge to make our country a nation filled with happiness, harmony, peace and warmth by destroying differences and uniting as one independent nation. We need to realize the true meaning of this freedom.
India still needs freedom from so many vices prevalent in society.
Students, be an active participant in the awareness programs initiated by the government to transform India into a developed nation.
Always feel proud of being an Indian because we have a glorious past and a promising future. I hope you all are aware of the government's mission of Atmanirbhar Bharat or self-reliant India. You all as students can contribute a lot to this. Your serious commitment and love and respect for your country will help you and the country in becoming atmanirbhar. Remember, In spite of all odds, India has a rich cultural heritage, talent and potential to boast about. If we serve our own motherland that will be our biggest return gift to our country.
I call upon all of you to face this crisis positively, continue working hard and God will surely be by your side.
Stay home, stay safe.
Jai Hind!!!