Archive for: December, 2021
As another year dawns and 2021 slowly drift away, Saint John's Academy wishes all members of its staff, students and parents, friends families and well wishers peace, happiness and joys of this festive season.
We would partcularly acknowledge the support of all parents, the untiring effort of teachers and the hard work of students during the year 2021.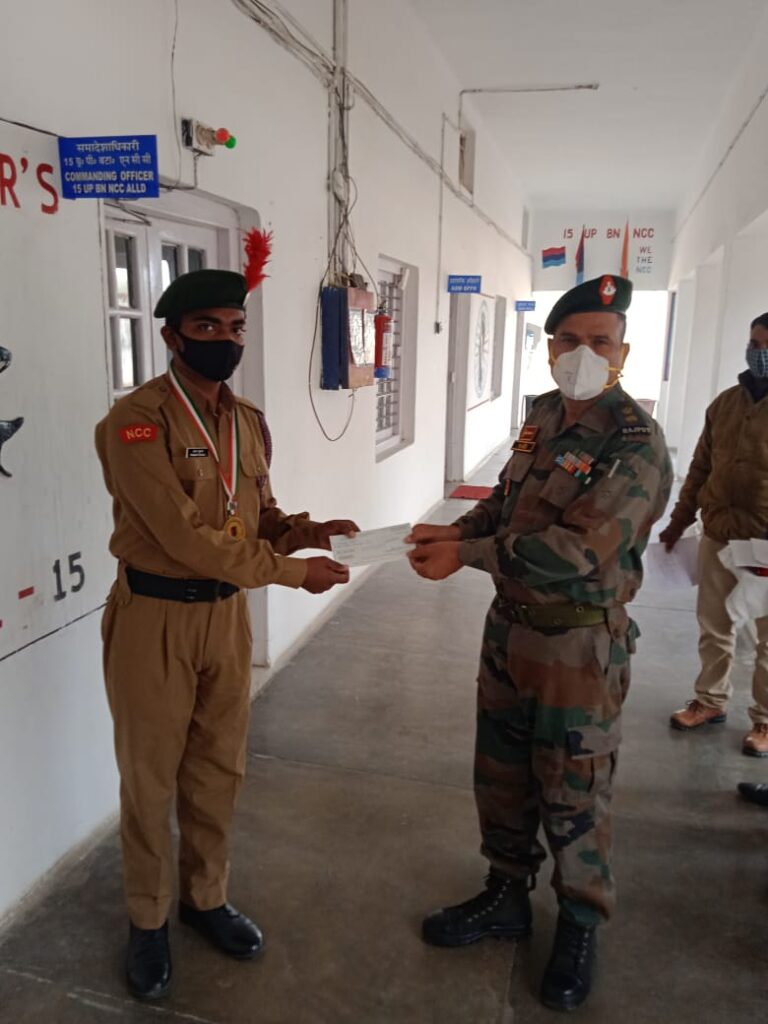 Cadet Prabhat Shukla from Saint John's Academy has been awarded with Chief Minister's Gold Medal and cash prize of Rs 3000 as he secured the first rank in State Level sculpture designing competition.